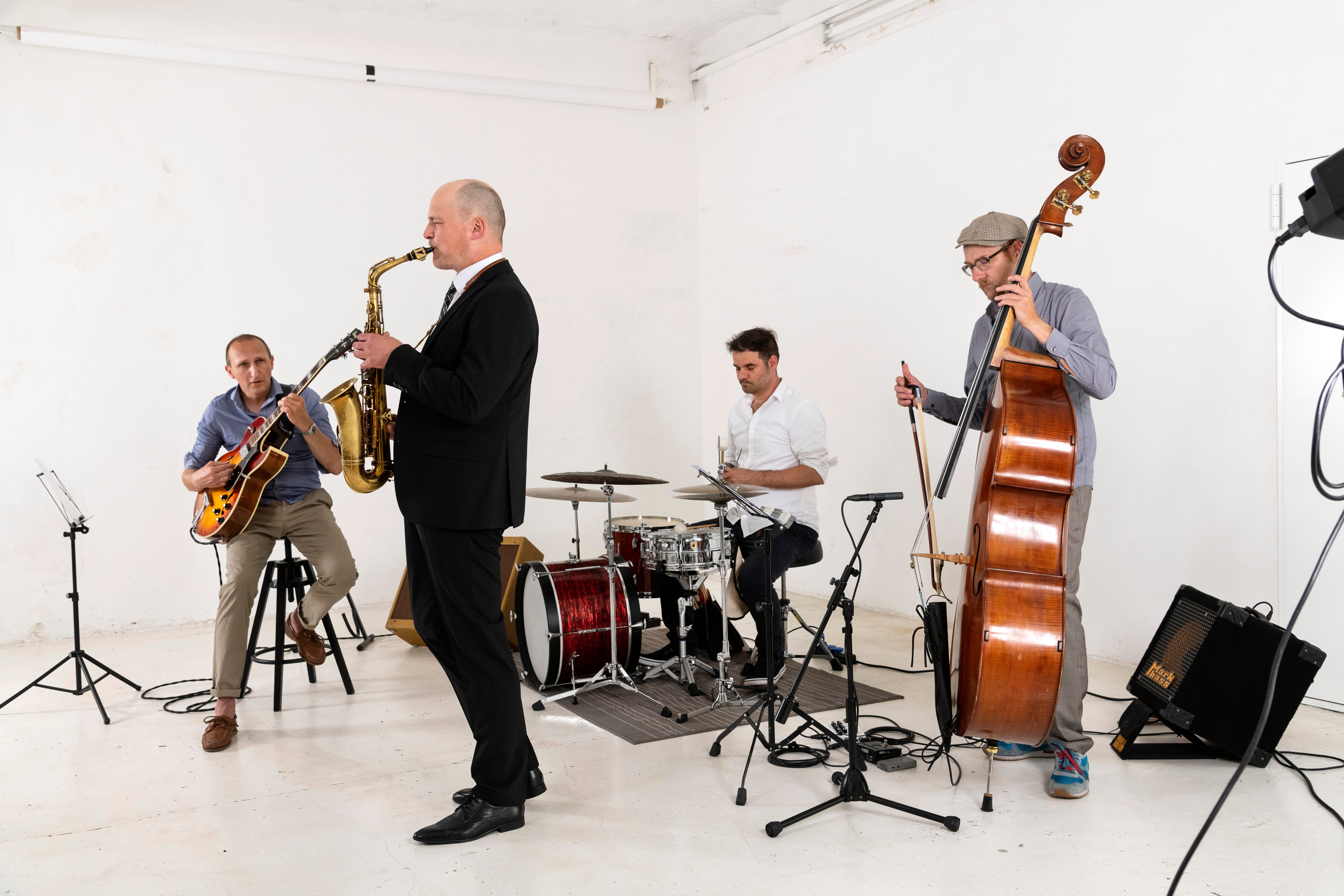 Pure Desmond - 100
In 2024 our inspiration Mr. Paul Desmond would have turned 100 years old. Our new album "100" is our homage to the genius of Cool Jazz and will be released on his 99th birthday November 25th 2023.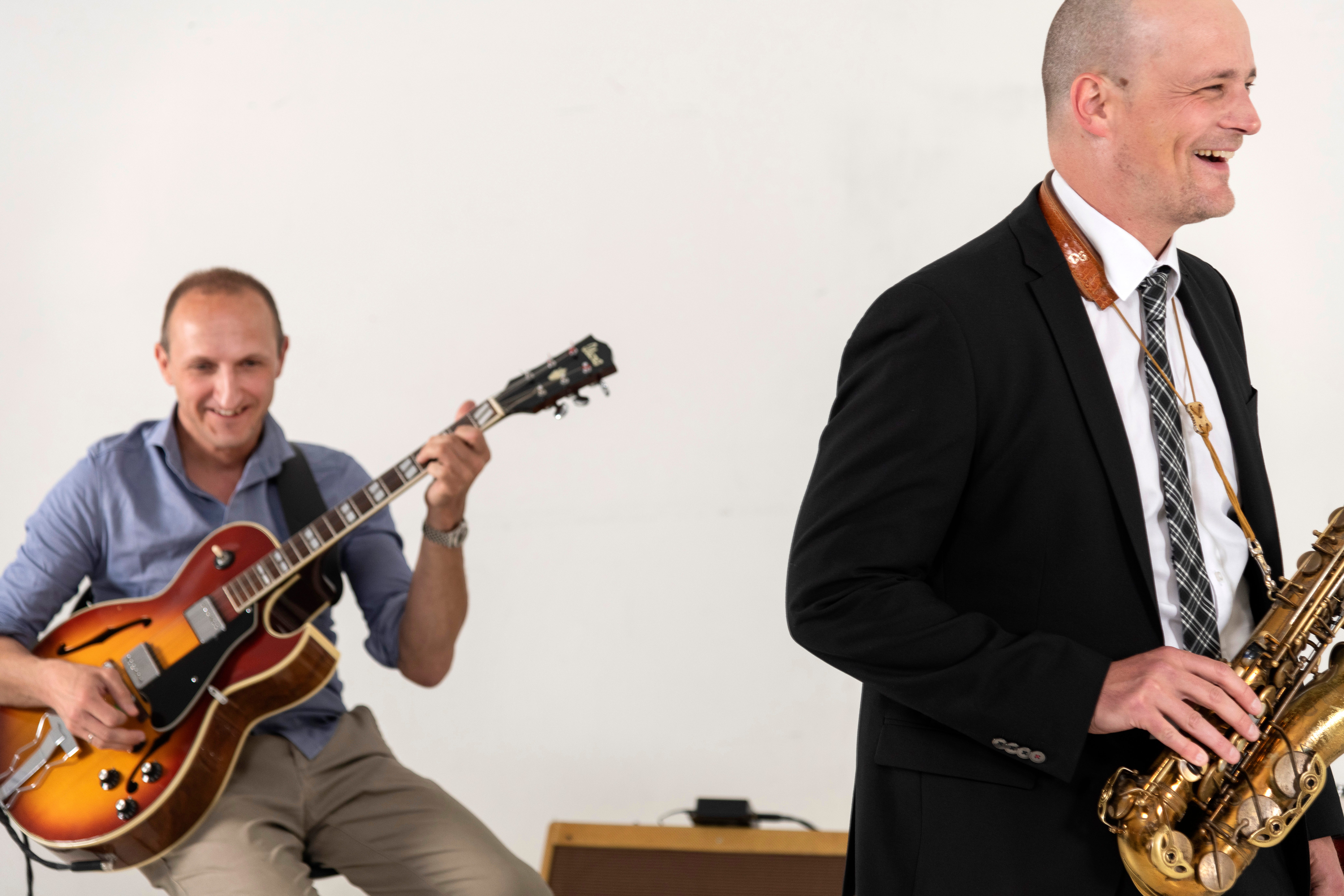 Our clients
Because we're experienced, reliable, and focused on results, we've had the privilege of working with a host of fantastic clients.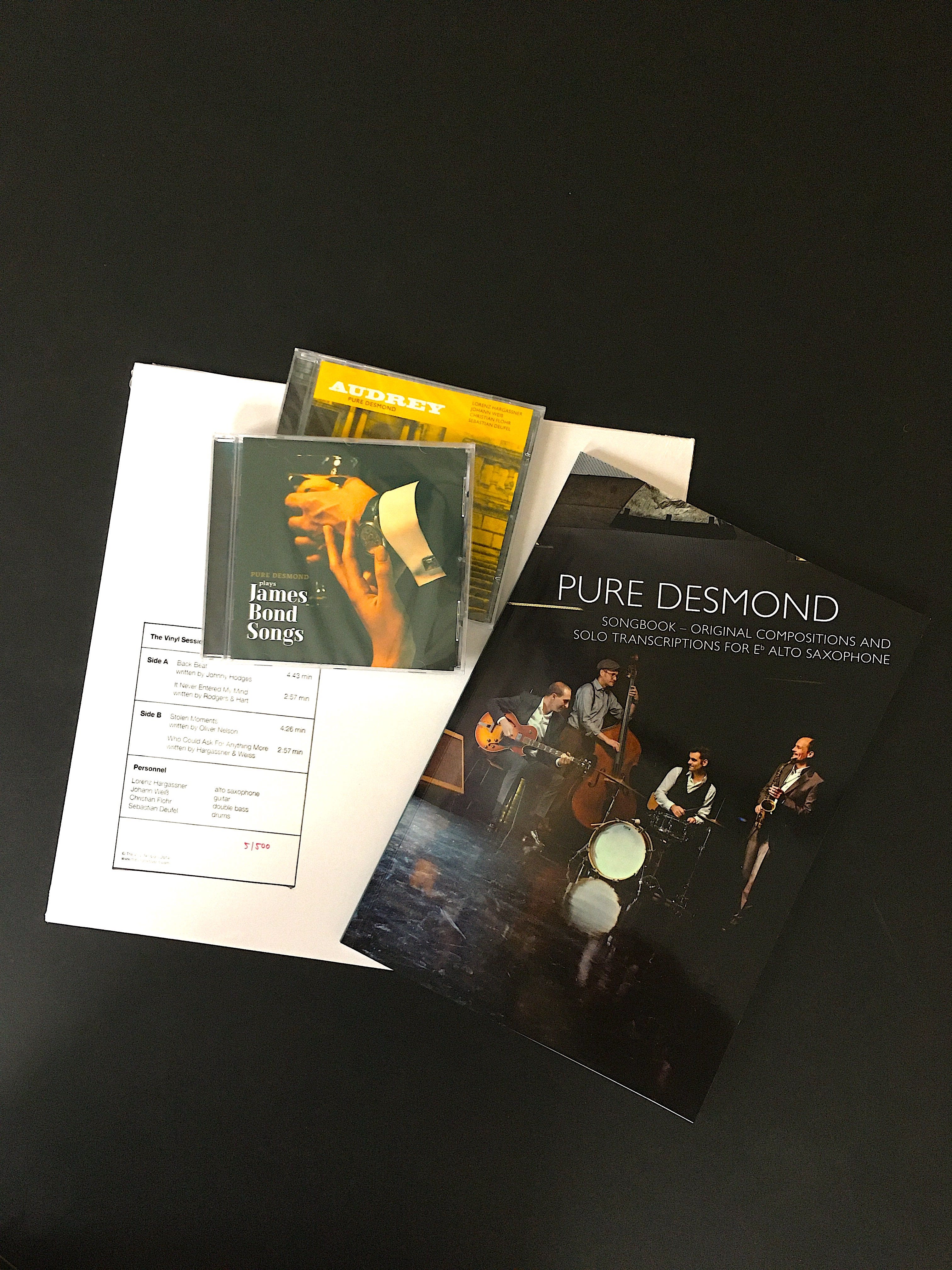 Online Shop
Here you can order our music on CD, vinyl or transcribed in our songbook.